Whether you're looking to purchase property for business or refinance your current commercial mortgage, Champion Credit Union has the right loan for you.
Additionally, we offer:
Owner-occupied real estate loans
Rental property real estate loans

We have upgraded our payment system! You will need to create a new login the first time using the new system. 
Note: Mortgage payments made online will only advance the due date one month.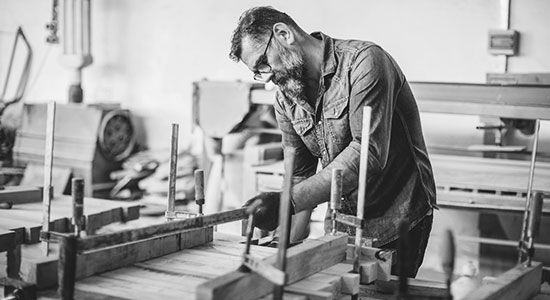 Business Banking...Simplified