Same Car. Lower Payments. Cash in Your Pocket.
It pays to refinance your auto loan with Champion Credit Union! If you have an auto loan with another lender, bring it to Champion Credit Union and get 2% cash back¹ the same day!
It takes just a few minutes and we've simplified the process, allowing you to apply in a way that is convenient for you! Ways to apply:
Click here to start your application online and a member of our team will get in touch with you as soon as possible, during normal business hours.
Schedule an appointment to meet with a Financial Service Specialist at the office of your choice.
View answers to FAQs about refinancing  here.
Note: Applications will be processed during business hours; Monday - Thursday 8 am - 5 pm, Friday 8 am - 6 pm. We will reach out to applicants for further information during business hours.
 ¹Cash back is 2% of the loan balance up to $1,000. Cash back incentive program is only available for auto loans not currently financed with CCU. Existing auto loans currently financed with CCU do not qualify for this incentive program. All loan approvals are subject to normal underwriting guidelines. Rates, payment, and other terms are based on the type of loan, collateral, amount of loan, and creditworthiness. Not all members will qualify for the lowest rate and payment may not be lower for every member. Amounts earned may be reported to the IRS.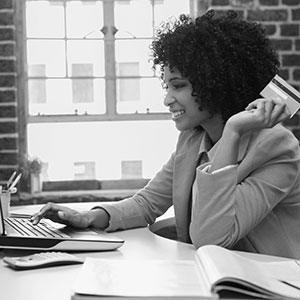 Build credit. Earn rewards. Enjoy greater financial security.