With an adjustable rate mortgage with Champion Credit Union, take advantage of a lower rate at the beginning of the term to get you in the home you love.
Up to 100% Loan to Value

No Private Mortgage Insurance required
No Income Limits
Available for a purchase or refinance
Available for Primary Residence or Second Home
First-Time Homebuyer Not Required
Being a member of a credit union means that you could pay lower interest rates on your loans. When you borrow locally with Champion Credit Union, you are helping to passionately impact your community by helping us to invest where we can.
Want more details on our mortgage program or to apply online? 
Contact one of our mortgage loan originators to get started today!
Notes: Rates and terms based on creditworthiness. The actual amount, interest rate, and term for which you qualify will depend on your income, credit score, property value and other factors. Certain collateral restrictions may apply.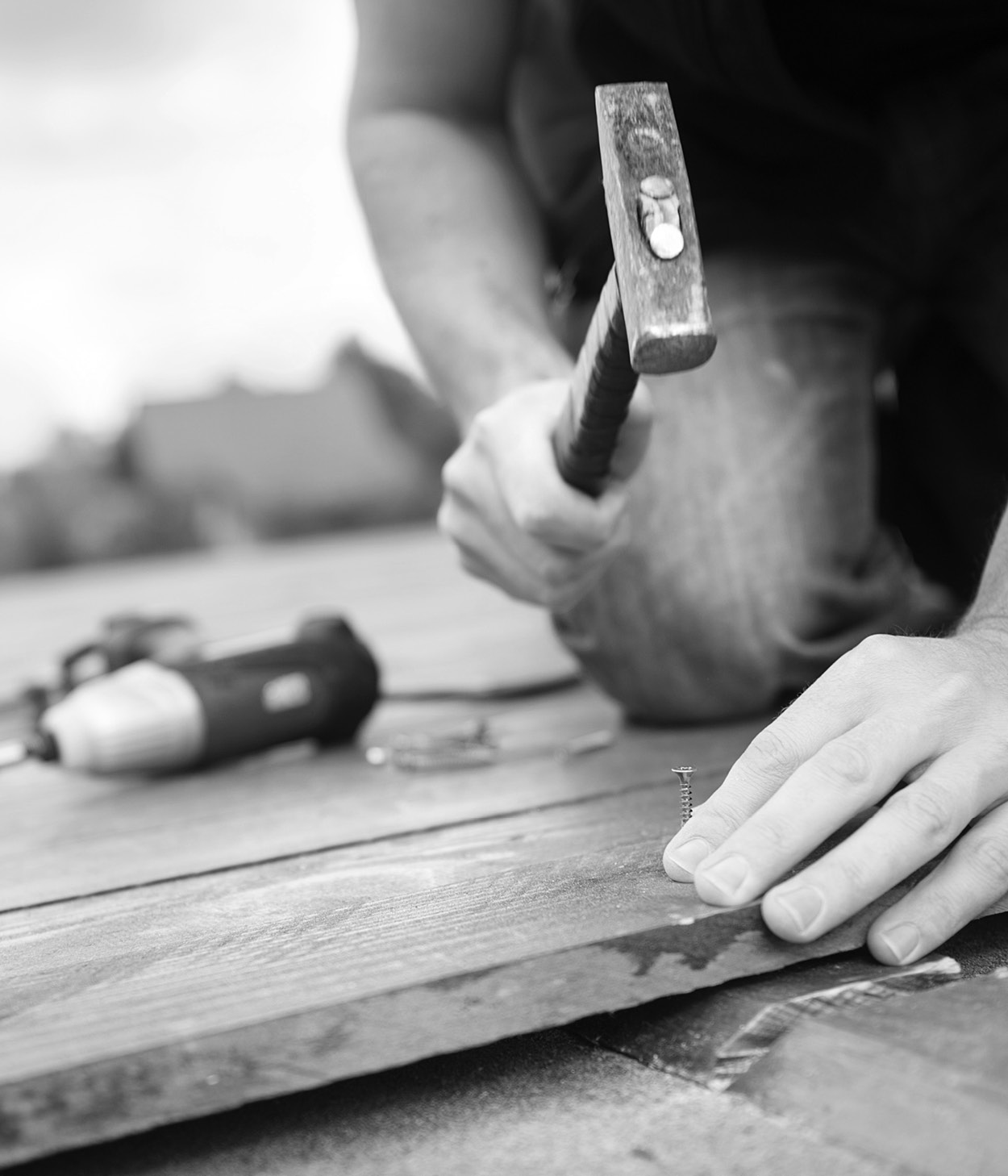 A 
loan to purchase your new home, plus up to $25,000 for a remodel or renovation project?
That's our Champion Renovation Loan.