Financial wellness is at the core of our mission to improve the financial lives of our members. Champion Credit Union strives to serve the need of our members and promote financial literacy in the communities that we serve. Our tools and resources are designed to help you better understand how to use, save, budget, and invest your hard earned money.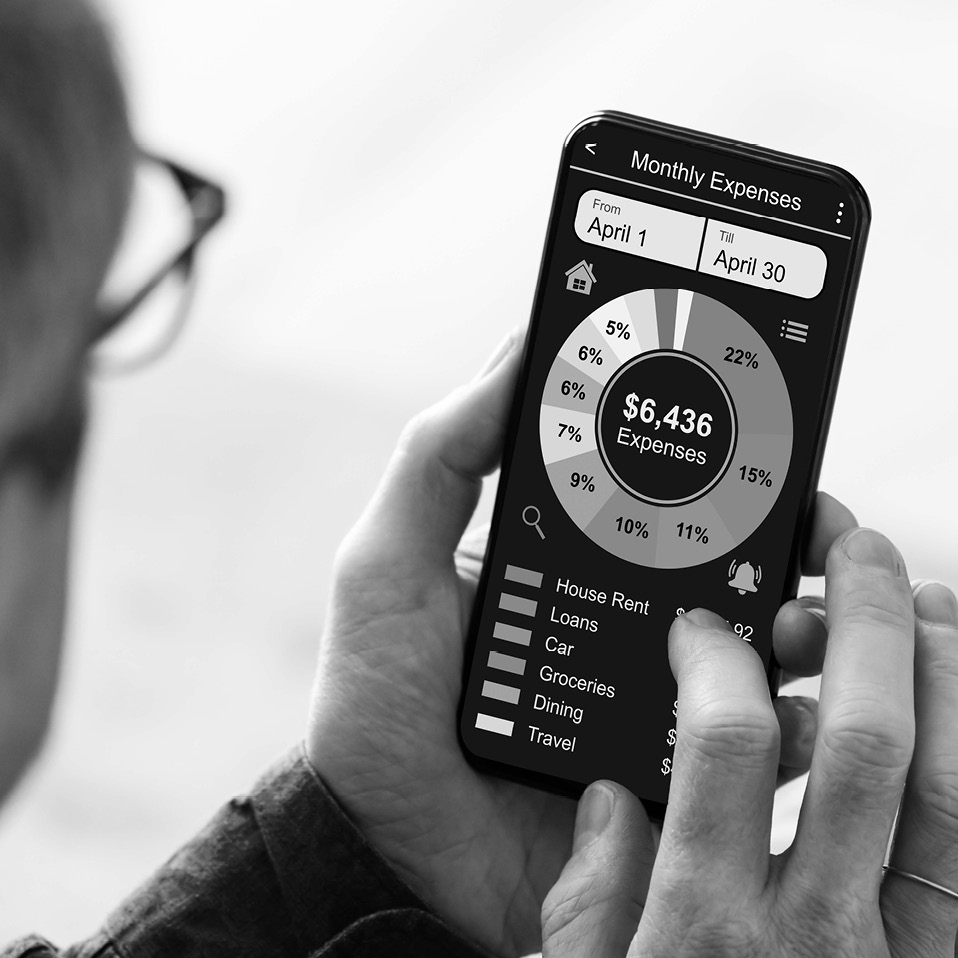 Taking Control of Your Budget
Taking control of your finances can improve your financial well-being and your overall mental and physical health. By creating a budget... Read more.