Financial wellness is at the core of our mission to improve the financial lives of our members. Champion Credit Union strives to serve the need of our members and promote financial literacy in the communities that we serve. Our tools and resources are designed to help you better understand how to use, save, budget, and invest your hard earned money.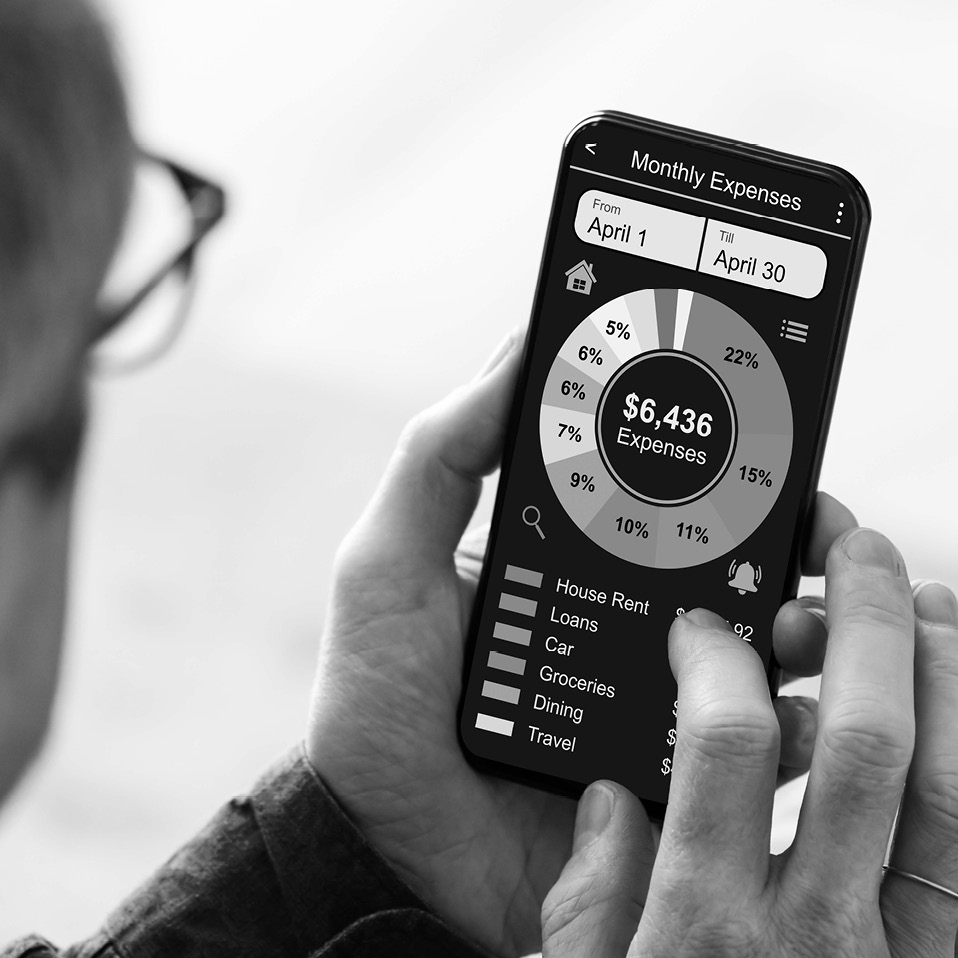 Taking Control of Your Budget
Taking control of your finances can improve your financial well-being and your overall mental and physical health. By creating a budget... Read more.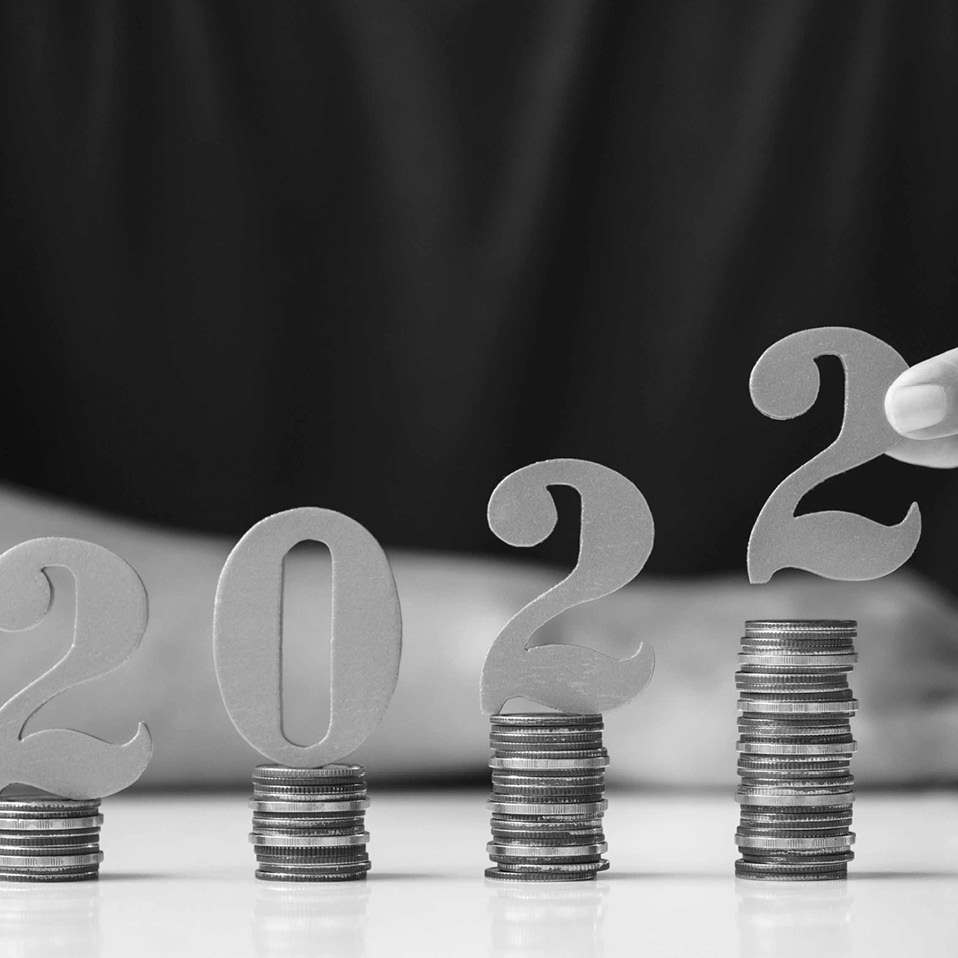 5 Tips to Save Big in the New Year
Towards the end December, many people find themselves reflecting on their last 12 months and thinking about goals they would... Read more.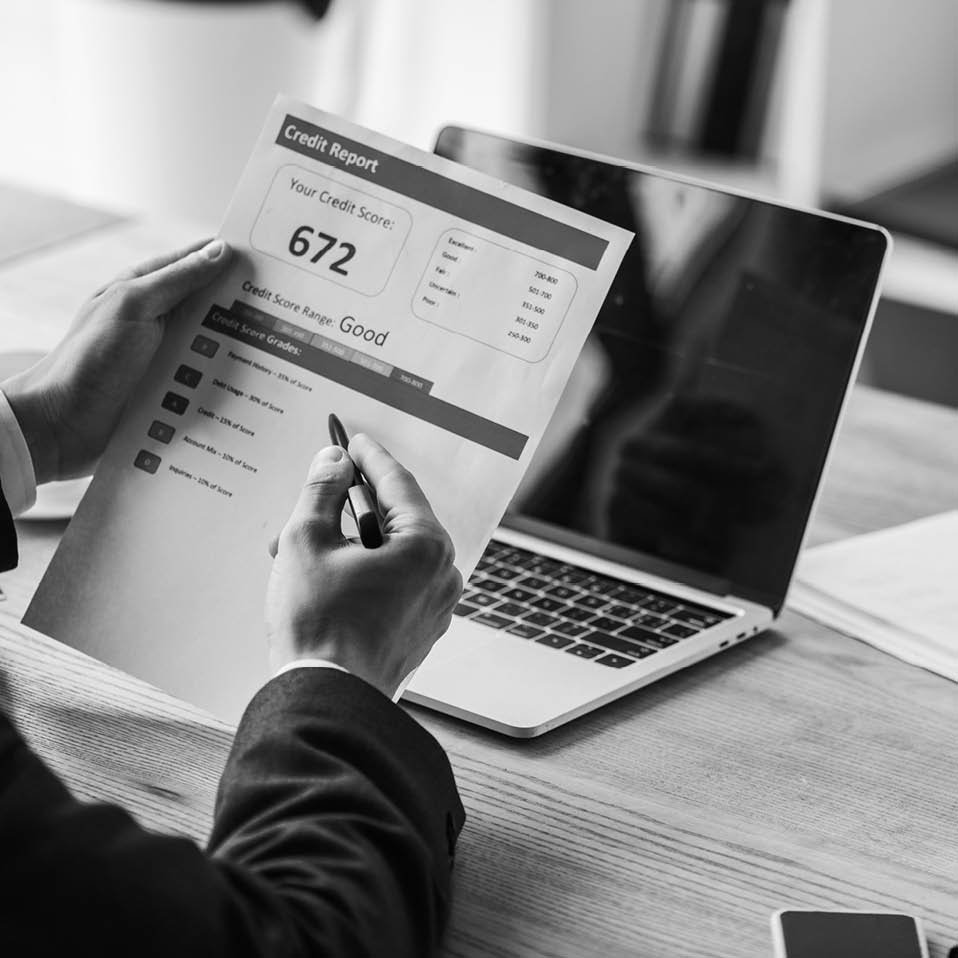 6 Tips to Improve Your Credit Score
A credit score is basically the adult-version of a report card, but instead of the grade sticking with you for a semester, it's with you for life and... Read more.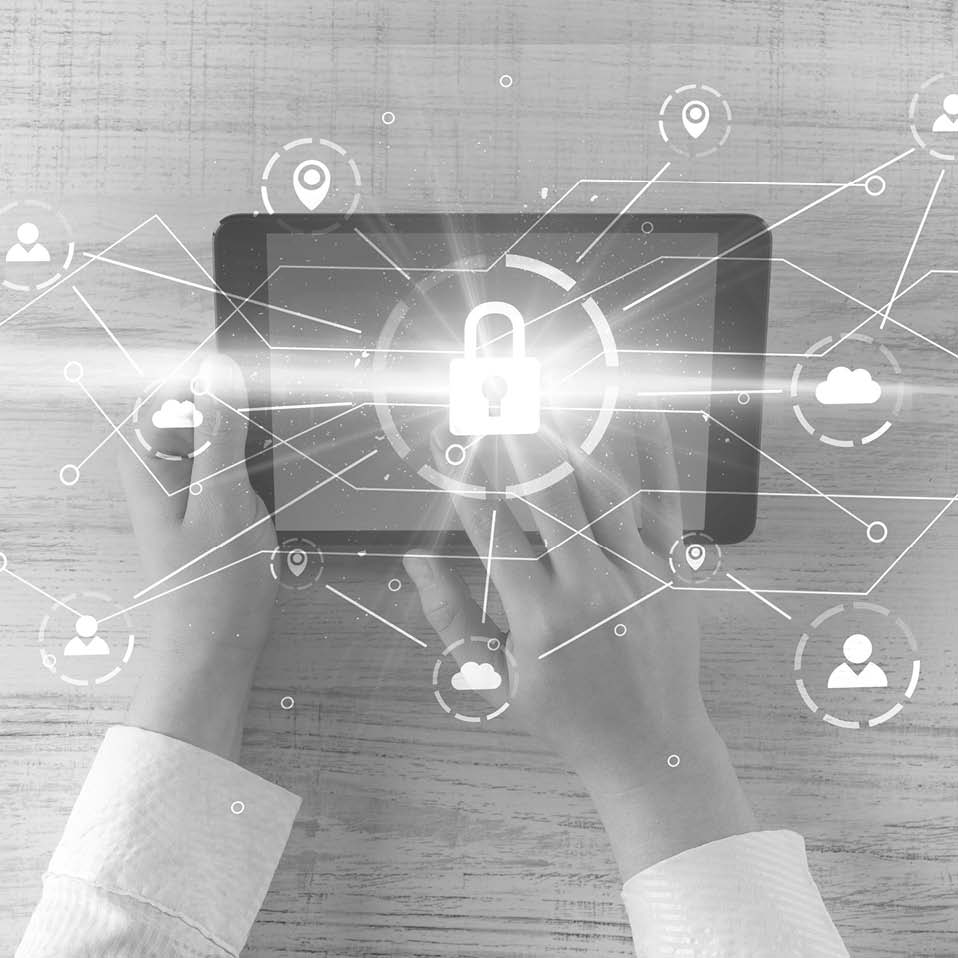 10 Tips to Avoid Phishing Scams
Scams are increasingly on the
rise and can often sound so personal that the receiver assumes it's from...
Read more.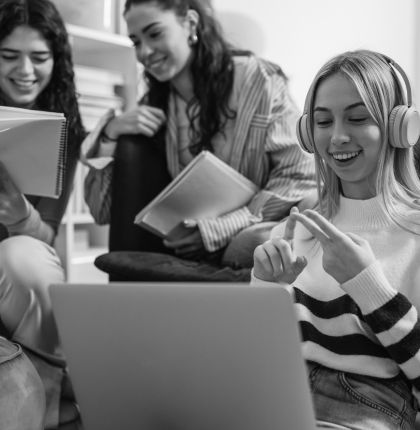 College Prep 101: Navigating the Adventure Ahead
So, you've finally graduated high school? Now it's time to gear up for college!
Read more.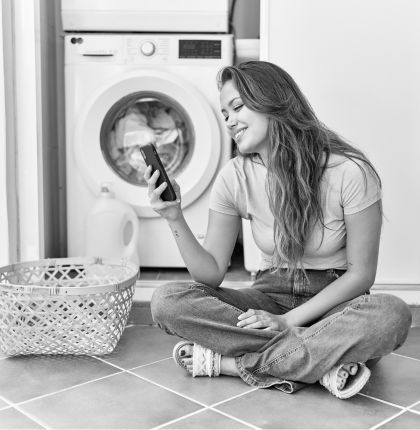 Don't Get Hooked! 10 Scams To Avoid
In a world where technology connects us more than ever, it's crucial to be on guard against scams that can...
Read more.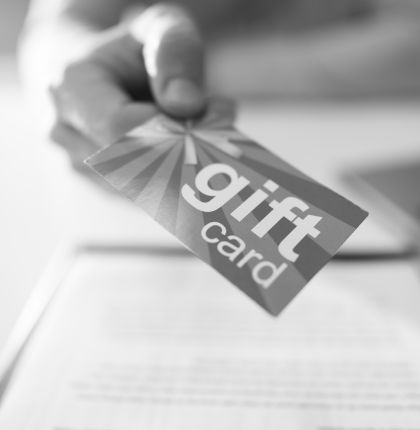 Don't Fall for This Gift Card Trap
As the popularity of gift cards continues to rise, so does the creativity of... Read More.